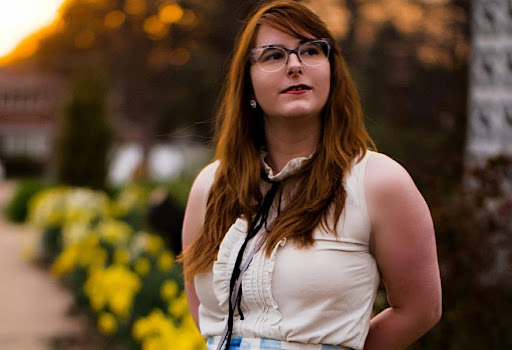 Alex Breaks Free:
A Documentary Short on a Woman's Journey Through Mental Health &
Fashion

This 15-minute documentary short tells the story of an up-and-coming
fashion designer and mental health advocate, Alexandra Nyman, and how
she broke free from her mental health issues by way of the runway.
Photo courtesy of Sebastian Barbera

BODY / NEGATIVE
Music video for "The Big Sleep" from the album "Fragments"



9 HORSE BY CHARLES BUKOWSKI
Hungover and determined to retrieve his wallet from the bathroom stall toilet, Charles Bukowski stop at nothing when it comes to betting on the '9 Horse.' Starring legendary skateboarder Steve Olson as Bukowski & the Poem read by Bukowski himself. Filmed at the Hollywood Race Tracks the weekend before it closed its doors.

STILL I RISE

Modern-day Maya Angelou walks up to the Women's Day March of 2019 and is reminded of the past. Angelou is reminded of how far we've come as a society but how much more needs to be done. With the words from Angelou's poem Still I Rise, it's clear that the one thing that can't be taken away is the ability to "hope" and dream for a better tomorrow.

JOSHUA TRIP
While struggling with their relationship, a young Japanese couple from Tokyo head to California's famed Joshua Tree to celebrate their wedding anniversary. With their marriage on the verge of collapsing, Shouta (Masa Kanome) convinces his wife Mai (Yuu Asakura) to take psychedelic mushrooms to help them reconnect. Though they manage to have an emotional breakthrough while tripping through the Mojave Desert, what they end up seeing is nothing they had ever imagined.